Keeping your skin healthy is very important but it is not hard too. In this busy day's all you have to pick is the right face mask on what your requirement. There is no such good thing that a best homemade face mask can cure. So, today in this article I have listed down the 5 best DIY's that you can try.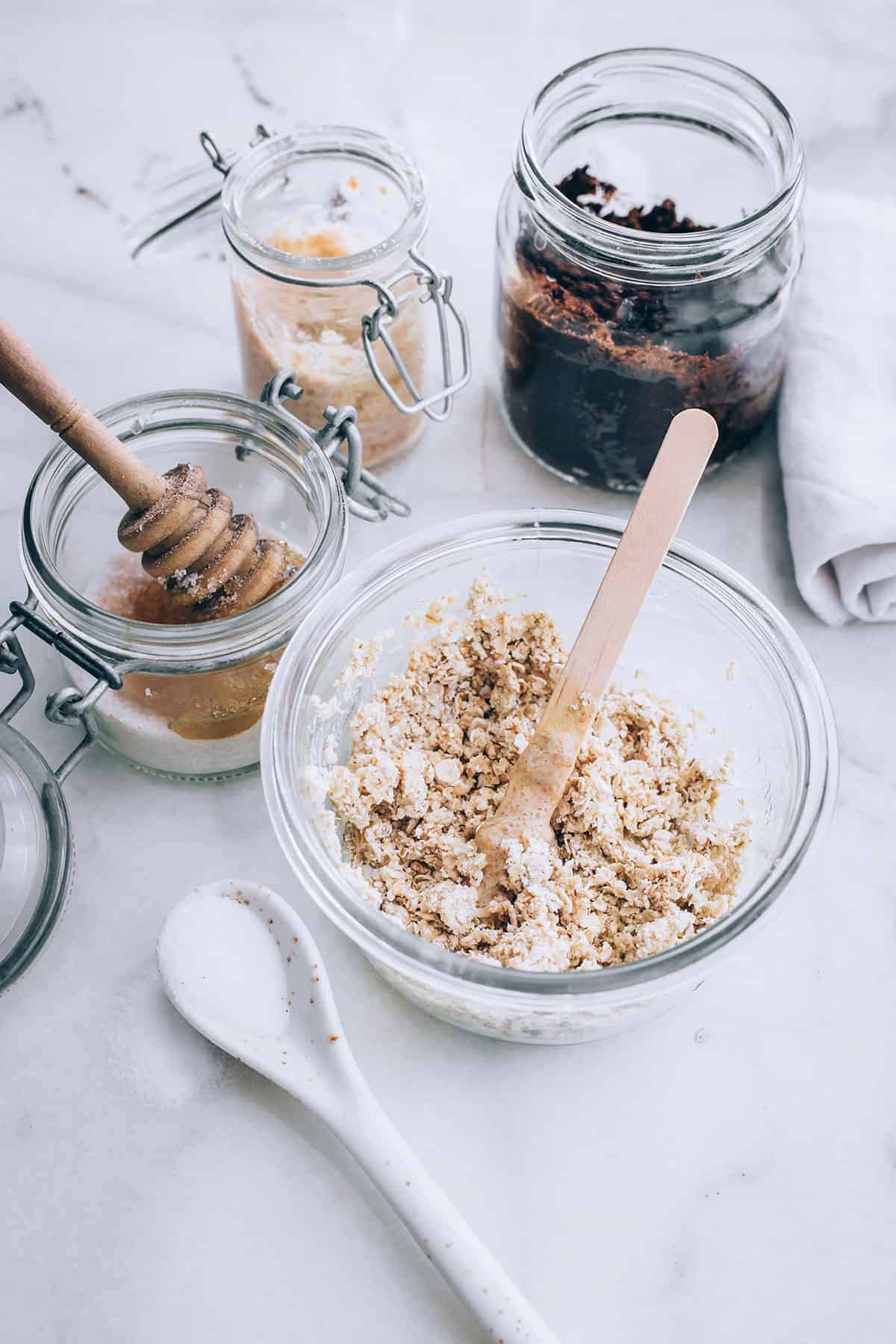 5 best homemade face masks
Mask for Soothe and Calm your Skin – For this mask, you will have to mix one teaspoon of coconut oil, one teaspoon of honey, two drops of lavender oil and one fourth ripe avocado, mix them well before you apply on your face. This mask will help you to keep your skin moisturized and give a keep your skin calm too.
Mask for Hydration and Nourishment – For this mask, you will have to mix one teaspoon of honey, half avocado and a handful of oat bran or oats, mix them nicely till it turns into a smooth paste. Do massage your skin, especially on the affected areas. This will help you keep you skin hydrated and will nourish your skin too.
Mask for Uneven Skin – For this mask, all you will need is one tablespoon of honey, one tablespoon of turmeric and one tablespoon of plain or natural yoghurt. This mask is just the perfect on for all those people who have been working under the sun for most of the time. This mask will get you get rid of the uneven skin and the tone you have.
Mask for Acne Fight – For this mask all your will need is one tablespoon of manuka honey, one teaspoon of turmeric powder and half a teaspoon of dead Sea salt, mix them together in to a smooth paste and leave it for around 10 to 15 minutes. This mask will not only help you get rid of pimples but also with give you a smooth and clear skin.
Mask for Enlarged Pores – For this mask you will need one egg white, one tablespoon of honey and a little squeeze of lemon juice, mix them well and apply with a nice layer. This works like wonders on skin as it will you and amazing results by increasing the moisture level and will minimize your pores on the skin.
These are some of the best homemade face mask that you can try for your skin. Keep visiting to know more.